Dear Applicant,
We are excited that you are considering applying for one of the state's premier leadership programs, which now maintains a prestigious alumni network of more than 425 strong. BRLI is an exciting yet rewarding professional and personal growth opportunity. Now, more than ever, skills gleaned will help leaders face the challenges and opportunities in the days, weeks, and months ahead as we adjust to a new normal and do our part to rebuild Bangor.
 Our Mission
Educate, Challenge, Inspire, Engage, and Connect Leaders for the Future of the Bangor Region.
Personal connections are a crucial element to your experience in the program. Keeping in mind Governor Mills' gradual approach to reopening the greater Bangor region, we're hopeful that we'll be able to start the program on time, with a two-day kick-off on Thursday and Friday, October 7 and 8, 2021. The remainder of the curriculum will take place in-person on the first Thursday of each month through May.
Every session is mandatory, and any absence will be considered on a case-by-case basis. Your employer should be aware that you will be absent from work and unavailable during class day. Following tradition, your BRLI class will be assigned to work on a project for a selected area non-profit. This project will require significant extracurricular time outside of the dedicated curriculum days.
Selection is designed to bring together a diverse group and is based on various factors, including leadership experience, profession, and passion for the greater Bangor area. The deadline for applications, requested information, and required forms is Thursday, June 30, 2022.
Thank you for your interest in the Bangor Region Leadership Institute. If you have any questions about the program or would like to hear about our BRLI experiences, please feel free to contact any of the BRLI Steering Committee members. If you have questions about the application materials, please contact Shelly Reilly, Program Coordinator for the Bangor Region Chamber of Commerce at 207-947-0307, or by email [email protected].
Sincerely,
Kelly Pearson '14 Program Chair
Bangor Region Leadership Institute
[email protected]
Kristen Card '13 Incoming Program Chair
Bangor Regional Leadership Institute
Thank you to our sponsors for making BRLI possible: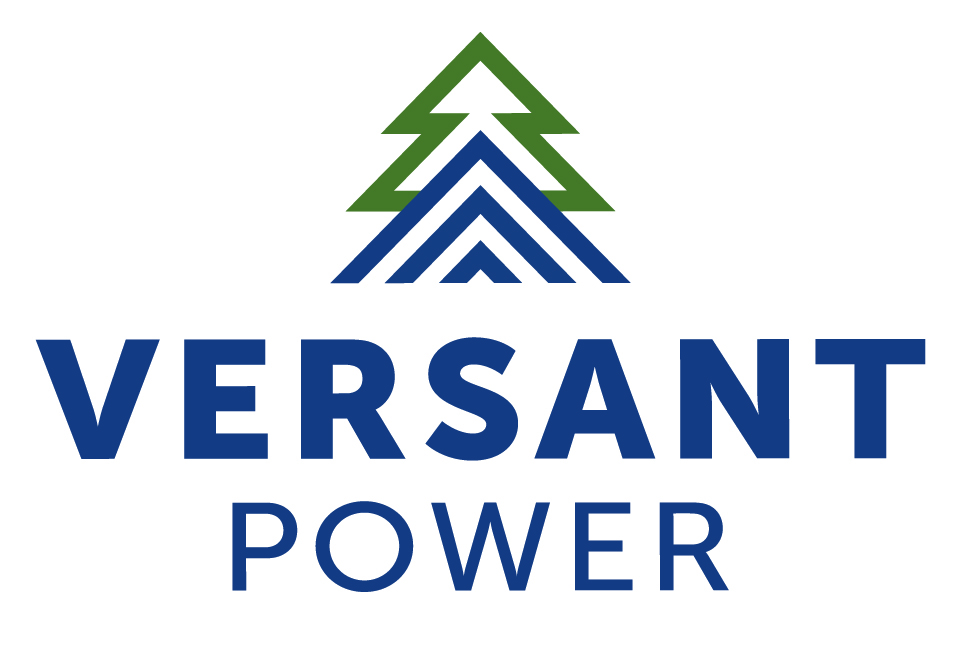 ---
Time Commitment
In-Person Time Commitment
Each BRLI In-Person Half Day takes place at a thematically specific site throughout the Bangor region. A detailed curriculum including class locations, workshop details, and presenters will be emailed to each participant each week before each class day. As a reminder, our hope is to host all class days in person. If there is a need to host a day virtually, we'll notify participants in advance.
2022-2023 In-Person Class Dates
Thursday, October 6
Thursday, February 2
Friday, October 7
Thursday, March 2
Thursday, November 3
Thursday, April 6
Thursday, December 1
Thursday, May 4
Thursday, January 5
Wednesday, May 10 (Annual Dinner & Graduation)*
*All dates above require attendance 8 am -5 pm (optional lunch and project time 12 pm-1 pm), except Wednesday, May 10, 2023, when class participants' attendance will be required at the Annual Dinner and Graduation from 5:30 pm – 8:00 pm.
Program Cost
$1,325. No money is required at this time. Payment, if accepted, will be due on August 30, 2022 unless other arrangements have been made. If payment is not received or arrangements made by August 30th, a late charge of $150 will be assessed.
A limited number of partial scholarships are available based on demonstrated need. To receive a scholarship you must fill out the attached scholarship application.
---
How to Apply
A. Print off the class of 2023 BRLI Application and send completed application materials to Shelly Reilly, BRLI Program Director, by June 30, 2022.
E-Mail: [email protected]
Fax: 207.990.1427
Mail: Bangor Region Chamber of Commerce, c/o Shelly Reilly 11 James Street, Bangor, ME 04401.
B. Submit your application online using the form below. You will need to download and complete the Time Commitment 2023 & 2023 Scholarship (if necessary) forms to attach along with a copy of your resume.
Questions? Contact us!